Spring Agora Enschede 2023
After successful Agorae in 1997, 2005, 2012, and 2017,
AEGEE-Enschede
is looking forward to organising the Spring Agora in 2023! We proudly present
our bid for the Spring Agora in 2023
, which will be the 75th Agora and in Enschede for the fifth time.
What is an agora?
The Spring Agora is AEGEE-Europe's biannual general assembly. During 5 days, 700 students from all over Europe gather in one European city, to discuss a variety of topics, and we would like Enschede to be the destination for 2023! During the Agora, members of AEGEE will elect a new executive board, decide about the future of the organisation and present results of completed projects. Besides the internal decision-making process, there will be a thematic program about exciting sustainable technology and other green initiatives.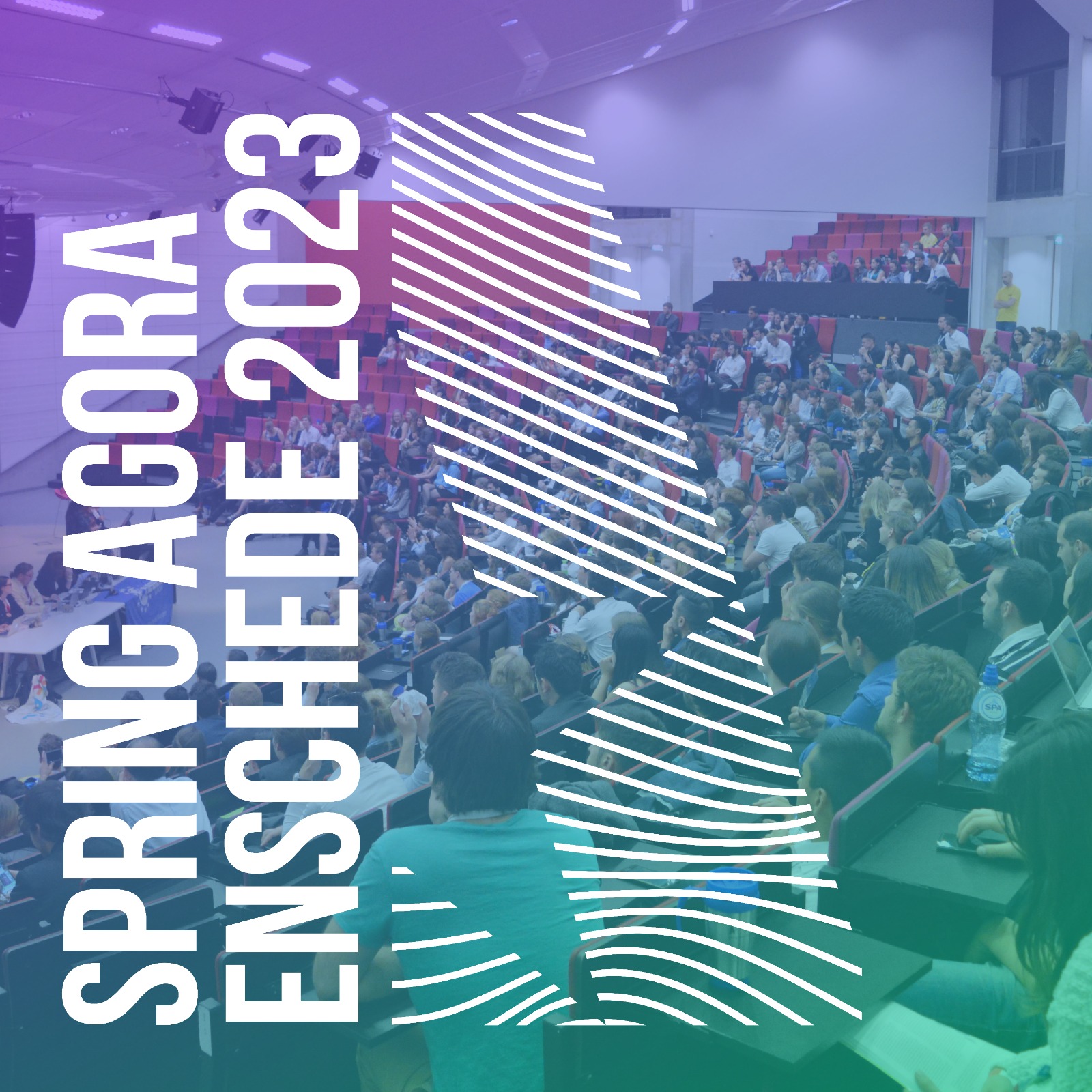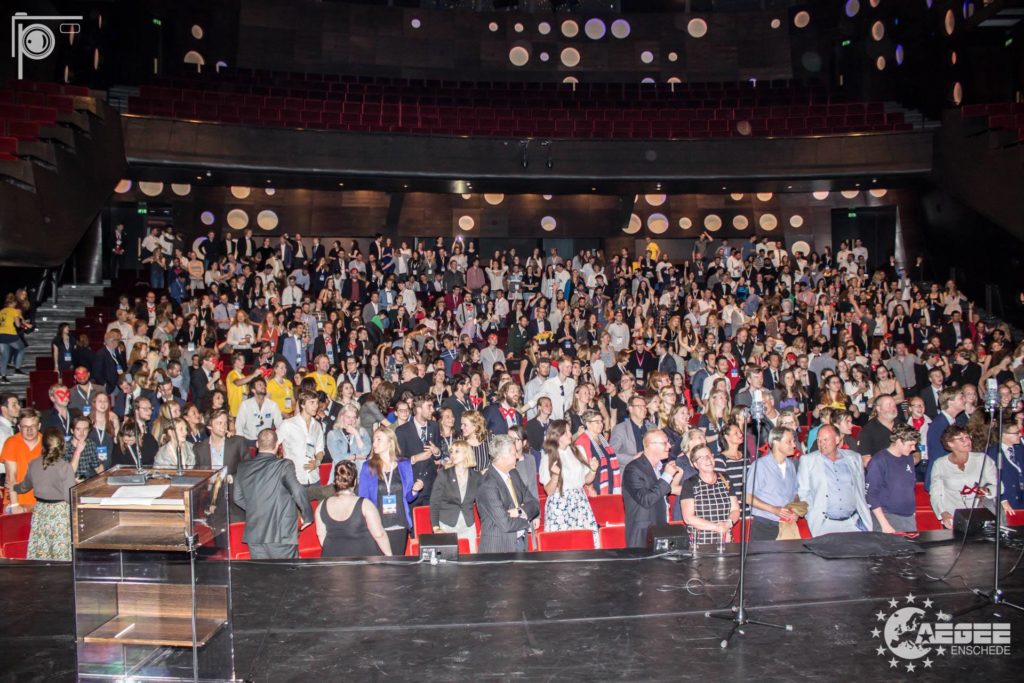 Plenaries
These are central meetings with all participants of the Agora, and take place each morning and evening of the Agora. Here, questions to the candidates for the various positions within AEGEE are asked, and ultimately voted upon.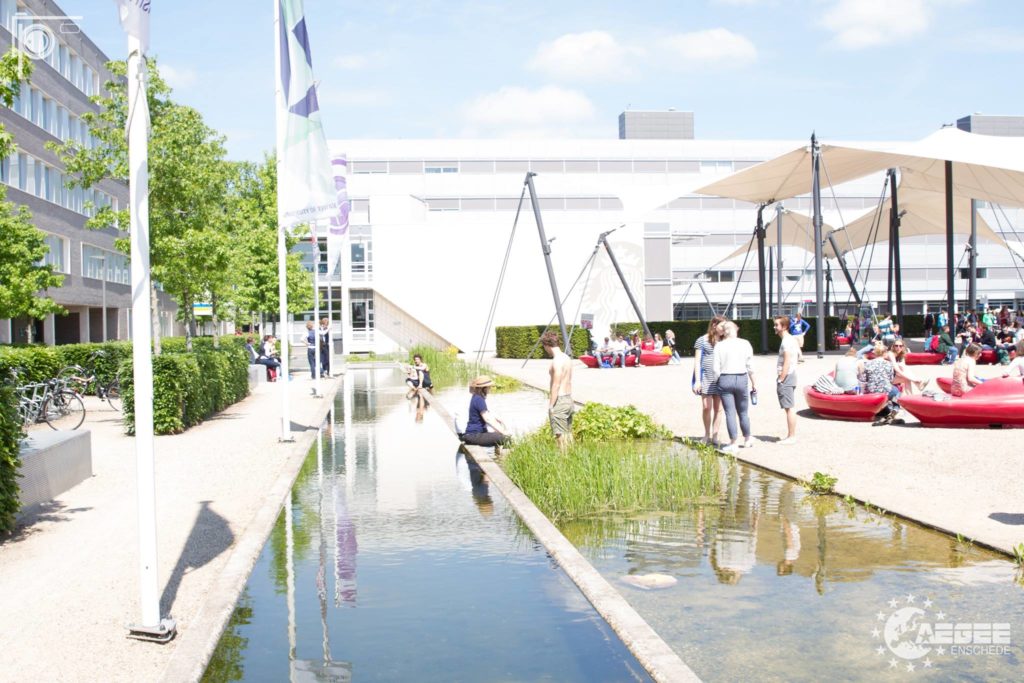 Prytania
During these meetings activity reports and proposals for changes to the Corpus Iuridicum AEGEEnse (CIA) of AEGEE-Europe are discussed.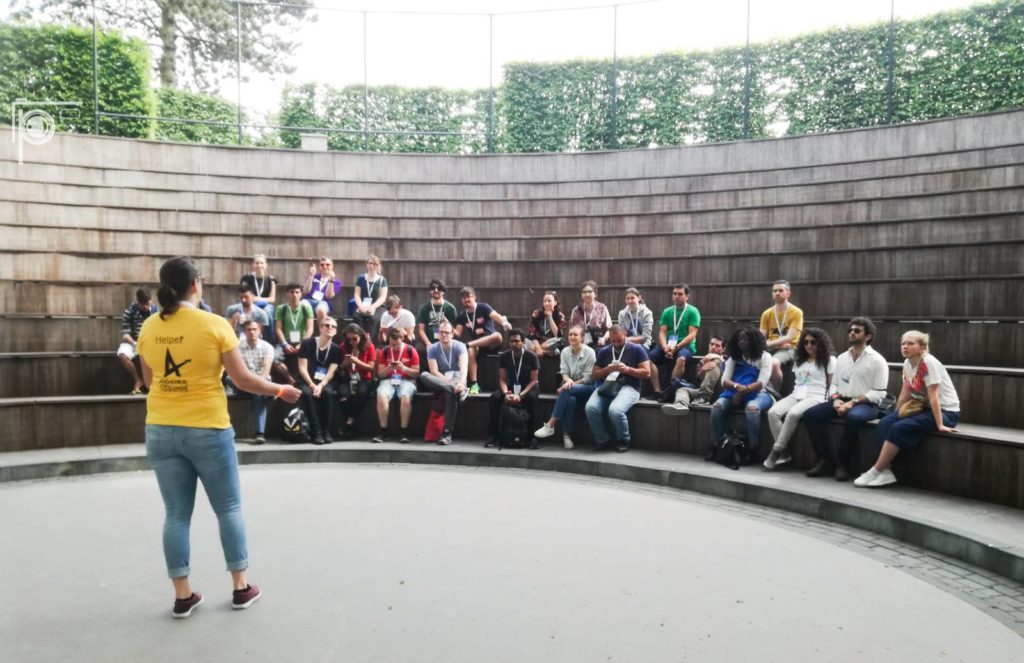 Workshops
A parallel program, mainly for visitors, to have discussions with external partners to stimulate personal development within AEGEE.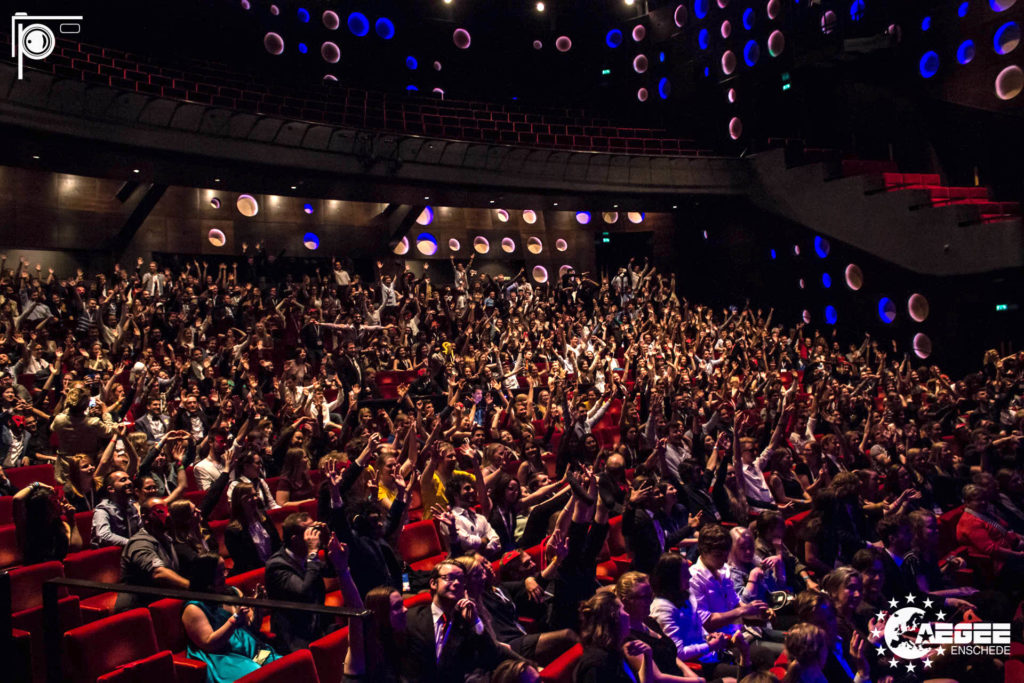 Social program
Party together at the end of a long Agora day or have a relaxing evening at one of the various other activities.
Stay tuned for more
We hope to bring great news after Spring Agora Novi-Sad 2022. Stay tuned!
Follow us on Instagram!